Your Trusted Moving Partner in NYC
Professional Moving & Storage Services for all your Local and Long Distance Moving Needs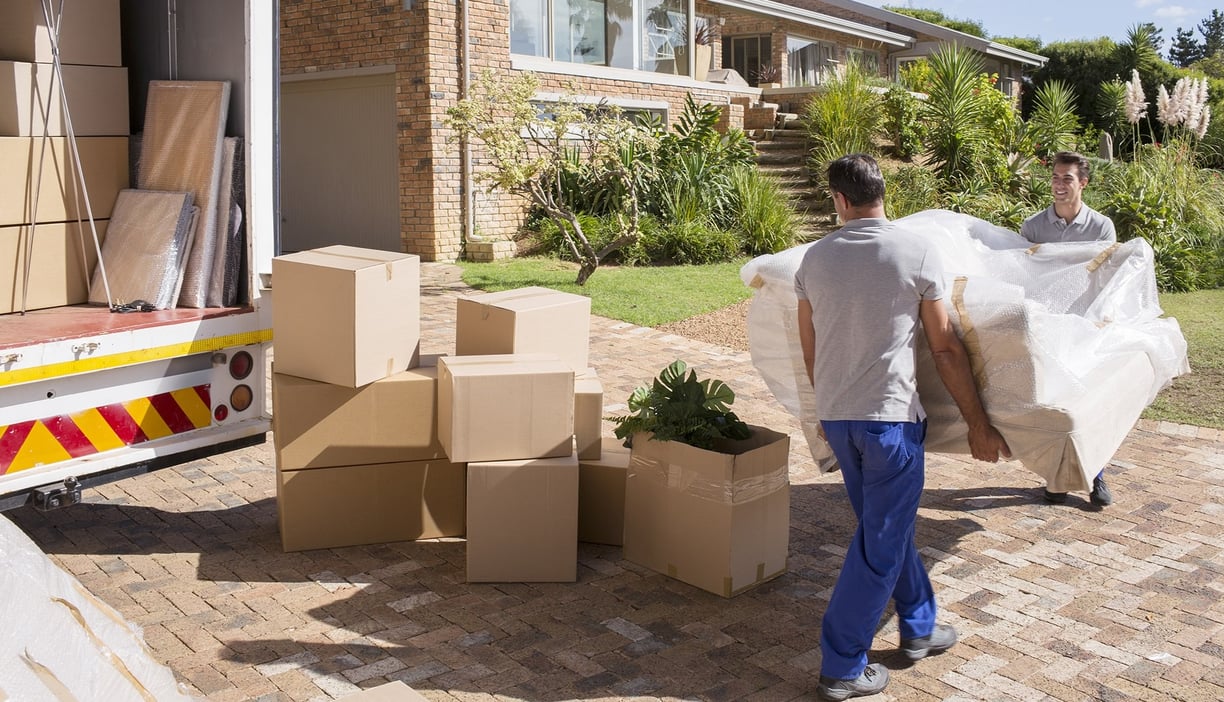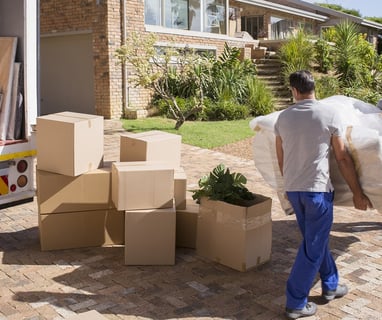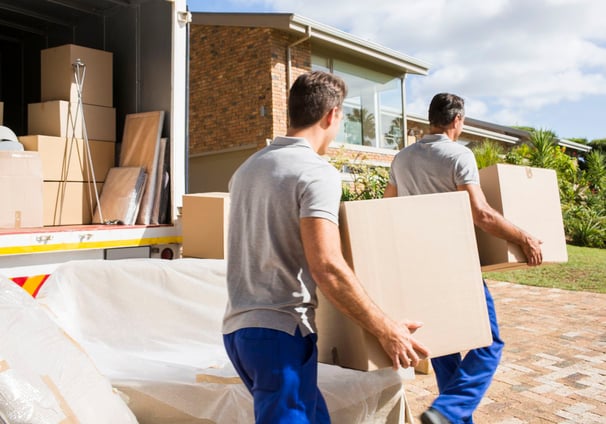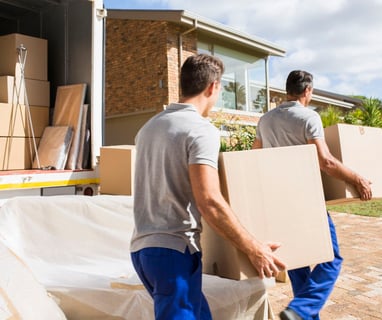 Local and Long Distance Moving Services
Whether you're moving to a new neighborhood or across the country, Top Moving PRO has you covered with our reliable and affordable local and long distance moving services.
Household Moving Services
Our experienced team of movers and packers will ensure that your household goods are safely and securely transported to your new home, no matter the size or distance.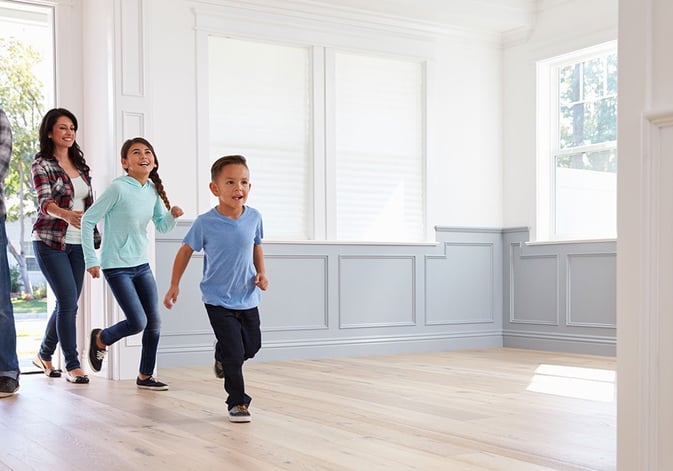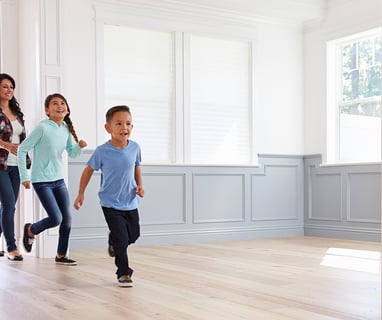 Commercial Moving Services
Top Moving PRO understands the importance of minimizing downtime during a commercial move. Our expert team will work with you to ensure a smooth transition for your business.
Top Moving PRO is a family owned and operated moving and storage company located in NYC. Our mission is to provide our customers with reliable and affordable moving services, while ensuring the safety and security of their belongings.
Trust Top Moving PRO for all your moving and storage needs.